Providing Care & Support across Hertfordshire and Essex
Welcome to Southern Family Care
Southern Family Care is a Family run company providing high quality community based care and support across Hertfordshire and Essex. Based in East Hertfordshire Southern Family Care works within local communities helping people to lead independent, productive and fulfilled lives. We have qualified experienced care and support workers that operate to the highest possible standards. Offering a person centred approach Southern Family Care provides a broad spectrum of support services depending on an individual's needs with support provided for Children and Families, Adults with Support Needs and Care for Older People. Southern Family Care believe true wealth is gained through strong relationships with family, friends and your local community. This should form the basis of all good planning and support.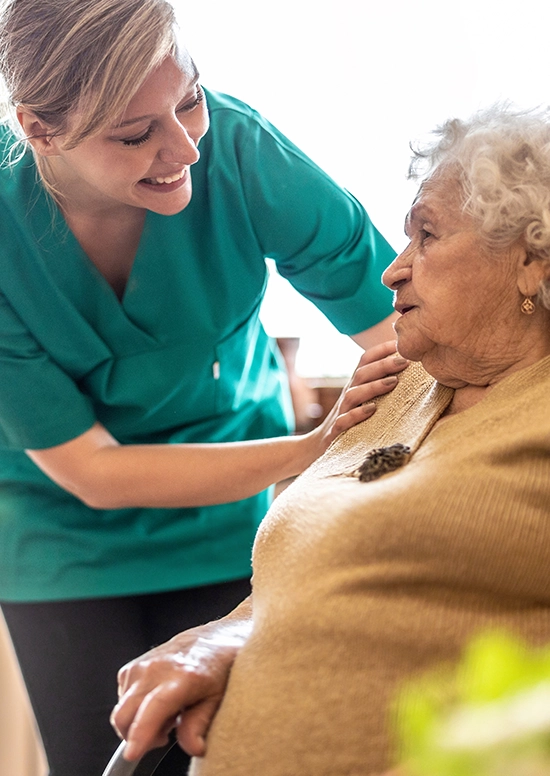 We will work with you and the people that care about you to create and implement a person-centred care plan, which is designed to meet your specific needs.
We can offer services directly to clients through self-directed support and direct payment schemes. Southern Family Care also provides services privately to individuals who are looking for direct care and/or top up services.
Southern Family Care supports the personalisation of care.
Southern Family Care is regulated by the Care Quality Commission (CQC).
Our Care Services
Click on a box below for more information
What Do Our Clients Think
Always good to work with 2 staff from this company. As we work with a vulnerable young person it's important that we communicate and share our experiences of support to promote safeguarding and independence.
Thank you.
I receive support for 2 hours a day, and it has been extremely useful and I feel like I have been listened to and supported a lot from this service. There has not been a single problem and I look forward to my support worker coming over as she is very understanding and thoughtful about my situation.
Excelllent caring and friendly service
We have nothing but praise for the excellent care & service SFC having given us as a family, and importantly my son who has Autism and profound special needs. Also our grandchildren who have had behavioural difficulties with sleeping at night, SFC have been of immense help which has resulted in success with their night time routine. I cannot recommend SFC highly enough, they have and continue to be there for us.
Very friendly professionals
Emma and Lauren were super nice and helpful. Very good with my new born and I am so glad I met them and they are able to help me.
Exceptional care services
A star service. Exceptional quality of care given for my severely disabled daughter. Would happily recommend this service to anyone looking for care.
Southern family care has changed our life living with a child with severe neurological and physical disabilities alongside epilepsy, administration of medication, night care I have Emma the manager and Lauren. High level of quality support and totally outstanding. They have the highest standards, consistently, professional, caring, reliable and never in over two years let me down. They are so flexible and Accommodating and can't praise enough.
One of a kind care agency
Southern Family Care is exactly what is say on the tin; family care. A family run business that go above and beyond with every family and professional they come into contact with. Emma the manager is professional, hard working and has every quality you would ever wish for in a care provider.
Best caring company there is
Southern Family Care have been literally a lifesaver for our family.
They are always there to do whatever possible to relieve the great stress involved with caring with a child with very complex needs. They do this with much needed humour, great advise and wise suggestions to ease the stress of very difficult situations . They are a 5 star company that has changed our family life 100% and it would be extremely difficult without them.
I'd give this company 100 stars if it was possible. We have had Emma the owner of Southern Family Care with us for over a year now and I can honestly say she doesn't just work for us she is part of our family. She has been there for us with our severely disabled son who is 5 and also helps out so much with out typical one year old. They both adore her. She goes above and beyond to help out our family both practically and emotionally. I'd go as far as to say she has brought our family back to life again. Before we were introduced to Southern Family Care our family was at breaking point and now I think it's the first time in years that I can actually say our home is a happy one. Thank you Emma!
Excellent, caring and supportive at all times
Southern Family Care have been supporting us with our son for a few years, I have nothing but praise for their help and support. I would recommend SFC 100% as they are trustworthy and caring and supportive to the whole family. I would never want anyone else to care for my son.